Pallet collar and stapling machine 
We manufacture:
· SBS2400 – Module constructed flexible split second pallet collar machine. To satisfy the market, Svenska Balk System have elaborated an automatic flexible split second palletcollar machine SBS 2400 for boards between 543 – 2400 mm.
· KM1200 – An automatic and efficient stapling machine for pallet collar production.
SBS2400
The machine is sure in operation and very fast. In 6 seconds SBS 2400 drills, riverts montage, turns, hinges
montage, print, stacking one parts of a pallet-collar on a lift table with pallet.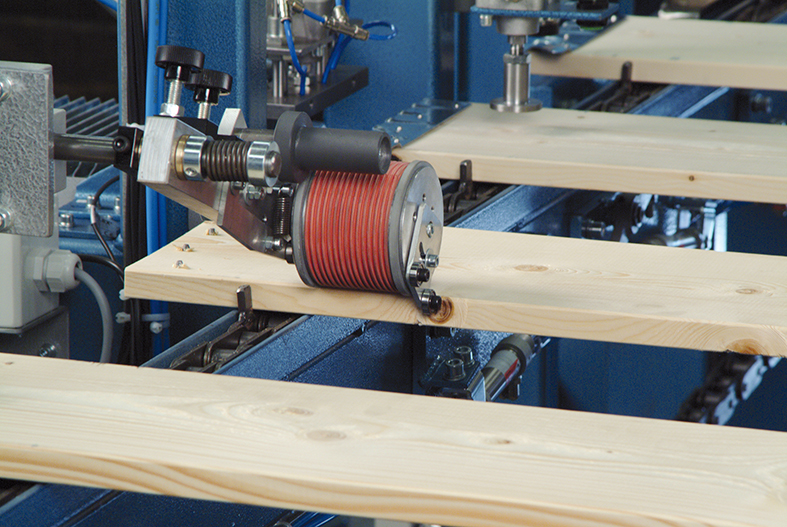 Stapling machine KM1200
The KM1200 stapling machine is designed for automatic
joining (alignment and clamping), stapling and loading onto pallets.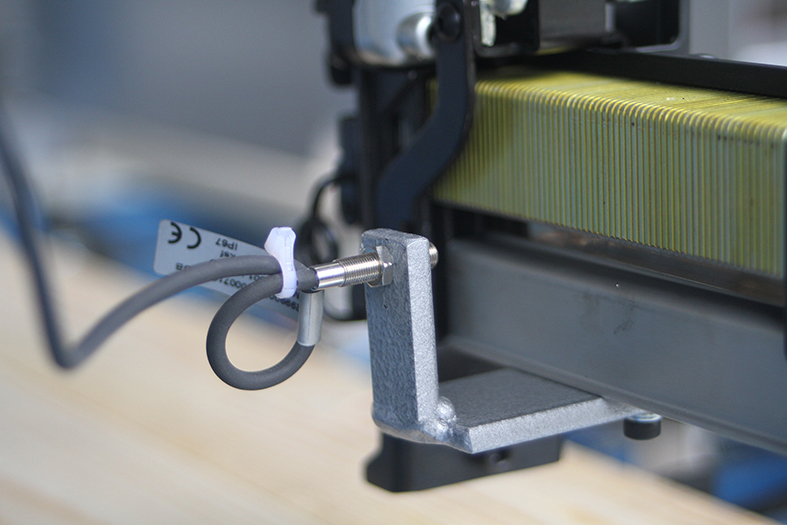 AB Huluhammars Bruk
Box 79
562 02 TABERG
SWEDEN